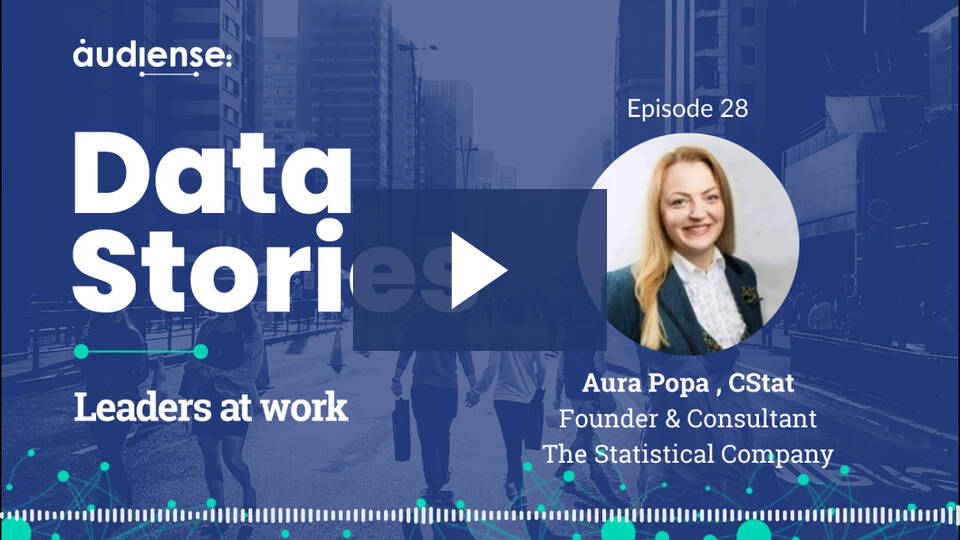 Data Stories: Leaders at Work is a weekly podcast that invited me to talk about my background and my passion for data science.
I am discussing a few topics such as contrast dynamics between the work life agency vs. client-centered projects and how it is to get involved into growing a person from 'stage zero' to a hero!
The full version of the podcast can be listened here.